Begin vandaag nog
Bedankt!
We hebben uw gegevens ontvangen en nemen spoedig contact met u op.
De weg naar rentabiliteit die Microsoft biedt
Ontwikkel een groeiplan voor uw Modern Work praktijk met praktische begeleiding en resources van Ingram Micro Cloud. Praktische ondersteuning bij het plannen van uw weg naar winstvermogen, bij het ontwikkelen van mogelijkheden voor klantenservice, het verbinden met de werkvloer en naadloos maken van de beveiliging.
Aan de slag
A New Framework for Developing Your Modern Work Practice
Een nieuw kader voor de ontwikkeling van Modern Work praktijk
Nu de manier waarop bedrijven werken blijft veranderen, gaat u de uitdaging aan. U zoekt uw koers met producten als Microsoft 365 Premium om betere hybride werkmodellen te bouwen en de beveiligingsbasislijnen te verbeteren. Bij Ingram Micro Cloud ondersteunen we uw inspanningen actief en helpen de mogelijkheden te bouwen die nodig zijn voor deze verandering.
$38,05 Verwachte klant opportunity inkomsten (per gebruiker per maand)* voor MKB-klanten
13% verwachte inkomstengroei op jaarbasis: Onderneming*
17% verwachte inkomstengroei op jaarbasis: MKB*
*2022 – Forrester TEI Study – MW Partner Opportunity
Het 1-2-3 kader van Ingram Micro Cloud Go-to-Market maakt uw succes makkelijk
Het 1-2-3 kader biedt een stap-voor-stap groeiplan om een strategie uit te stippelen, de juiste vaardigheden te verwerven en uw go-to-market strategie uit te voeren. Damkzij de resources in dit kader begrijpt u de mogelijkheden van Modern Work in bredere zin en gaat u dieper in op specifieke praktijkgebieden, zoals Connected Workplace en Seamless Security.
1.Neem een voorsprong met producten die werken
De eerste sleutel tot succes is hoogwaardige producten die echt een verschil maken voor uw klanten. Ontdek hoe u dat verschil kunt maken met de Microsoft-producten die het best voldoen aan de zakelijke behoeften van uw klanten.
Microsoft 365 Business Premium
Microsoft 365 Business Premium combineert best-in-class Office-apps en krachtige cloudservices met uitgebreide beveiliging die uw bedrijf helpt beschermen tegen geavanceerde cyberbedreigingen.
Partner Opportunity Decks
GTM Marketing to Customers
Overige
Microsoft Defender for Business
Microsoft Defender for Business biedt een uitgebreide beveiligingsoplossing waarmee u uw business beveiligt, zodat u zich kunt richten op wat belangrijk is. Als bundel in Microsoft 365 Business Premium of verkrijgbaar als standalone.
Partner Opportunity Decks
GTM Marketing to Customers
Overige
Windows 365
Met uw Windows 365 Cloud PC kunt u uw Windows-ervaring, inclusief persoonlijke apps, content en instellingen, veilig streamen van de Microsoft-cloud naar elk apparaat.
Partner Opportunity Decks
GTM Marketing to Customers
Overige
Teams Essentials
Teams Essentials is een betaalbare, professionele vergaderoplossing ontworpen voor kleine bedrijven om op een eenvoudige, veilige en betrouwbare manier te communiceren en samen te werken.
Partner Opportunity Decks
GTM Marketing to Customers
Overige
2. Vaardigheden ontwikkelen
Ingram Micro Cloud blijft investeren in het succes van onze partners met een verscheidenheid aan trainingsmogelijkheden.
3. Operationaliseren en op de markt brengen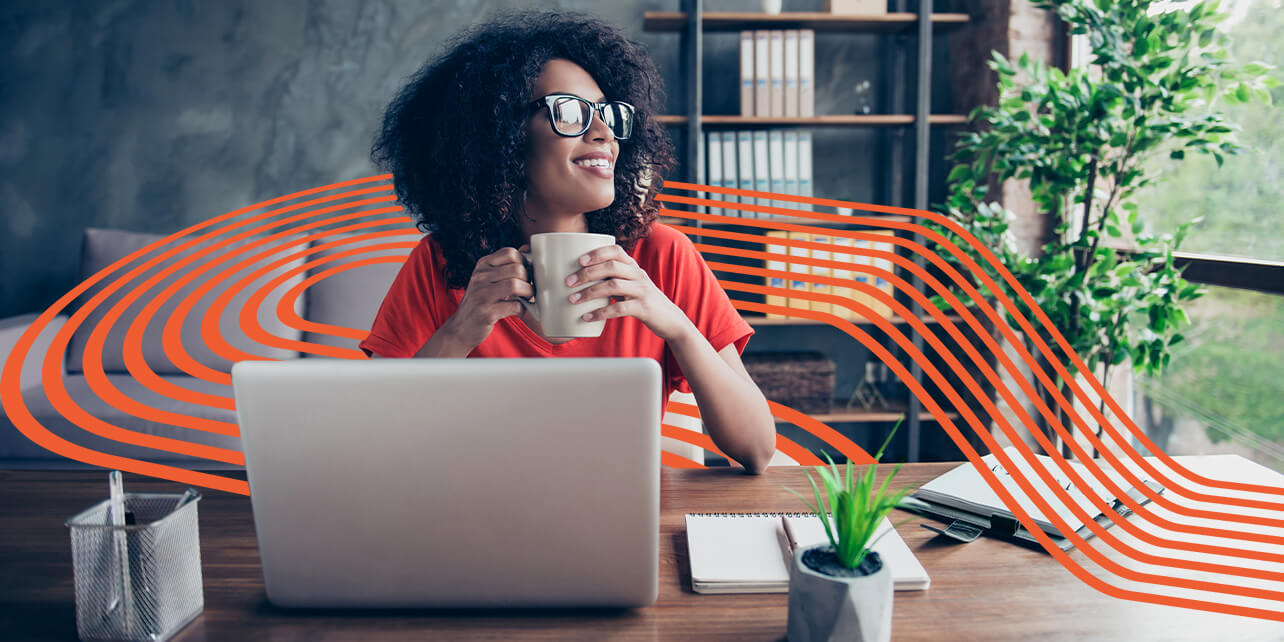 Microsoft 365 Partner-to-Partner Implementatiediensten
Beveiligingsbeheer Managed Services uitbesteden aan betrouwbare partners
Onderscheid en schaal uw cloudbedrijf met ons 1-2-3 raamwerk
Ontdek hoeveel meer Ingram Micro Cloud partners kunnen bereiken met de steun van onze Microsoft Cloud experts. Begin vandaag nog met onze diensten, onderscheid u van de concurrentie en voldoe aan de groeiende vraag naar Microsoft-cloudoplossingen.
Nog geen Ingram Micro Cloud partner? Aanmelden is eenvoudig. Word vandaag nog reseller en versnel uw groei!
*Indirecte resellers die handelen via indirecte aanbieders in het CSP-programma
** In aanmerking komen klanten die niet eerder meer dan 5 stuks Microsoft Defender for Business hebben gekocht en die tussen november 2022 en 31 maart 2023 meer dan 15 stuks kopen.